Rise To Success From Small Towns - Indian Startup Stories That Every Citizen Should Know!
If you are looking for some inspiring tales of ordinary people who had won against all the odds and emerged victorious, then you have landed on the right page! Just because you are born poor doesn't mean that you will die poor. A strong will, determination and confidence to prove everyone wrong can take you places. Here are some Indian Startup Stories that will make you believe that success is what we make of ourselves and not what we get by sheer luck. These are all stories of people born and brought up in small towns, but had a vision and goal that is larger than their dreams. They aimed for the stars and captured it with their determination, hard work and good will.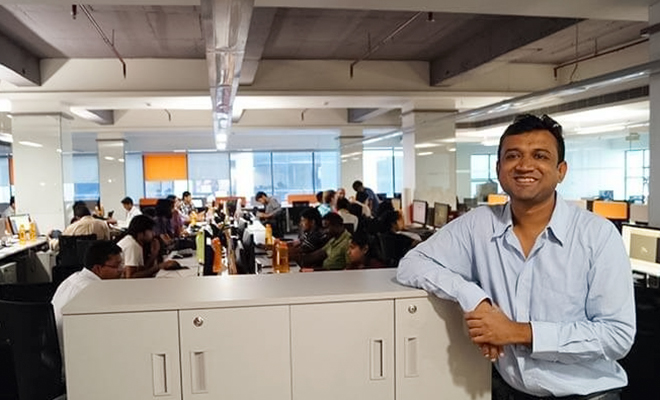 Vinod Khutal
Vinod Khutal was born and grew up in a small town near Indore. He learnt architecture and computer science. He stumbled upon an ad by Gameloft on the famous online job portal, Naukri.com. Later he became the game designer in the Hyderabad office of the same company. Later, in 2009, he came up with Twist Mobile which had many interesting apps like Age Effect. He joined hands with VServ and made use of their app-wrapper technology. His company became the first Asian company to get more than ten million Nokia's Ovi store downloads.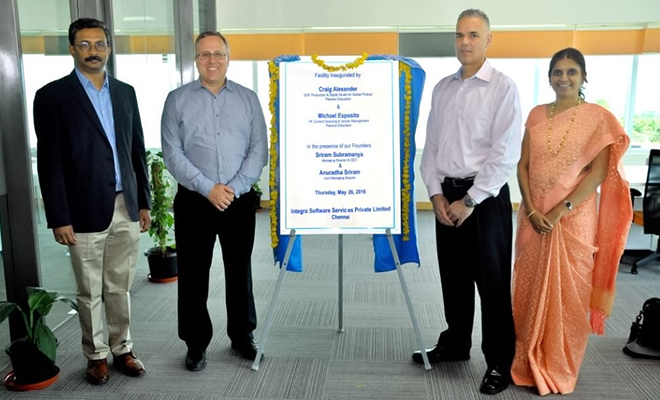 Sriram Subramanya
He was born and brought up in a small town in Pondicherry. He began working in an auto ancillary business and was posted at Bangalore and Chennai. The training was in Germany. Later, he started his own business. He began with print designs and later migrated to digital contents. The company Integra, a desktop publishing business; had a rough start as they were short of money. Sriram's wife had to sell off her jewels to support the financial needs of the company during its growing stages. But Sriram never lost hope. He held onto precision and quality of work. He built up a business culture that helped the company to grow and become one of the top 10 BPO's. It recently won the award for gender inclusivity from NASSCOM.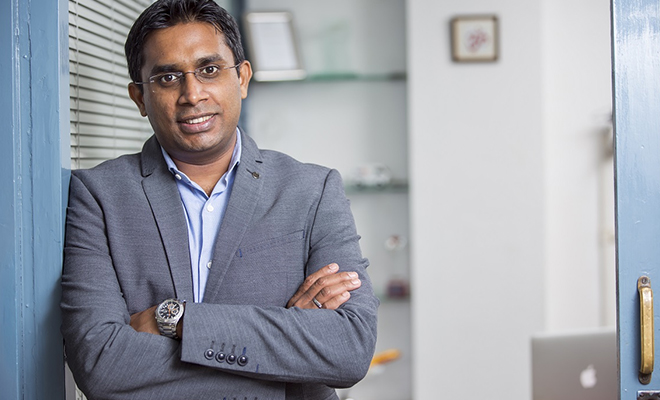 Kaushal Dugar
Darjeeling is well known for its tea and tea plantations. Kushal Dugar was born in a small town in Darjeeling, Siliguri. He returned to his hometown after studies and used the small tea leaves readily available in Darjeeling and created a delectable drink from it. He had an elder brother who runs an export business of tea. When he closely observed the processes in his brother's business, he detected an option to make use of the tea leaves and ushered in a wave of change in his state. Today the business has grown, and they also ship tea to about 94 countries all over the world.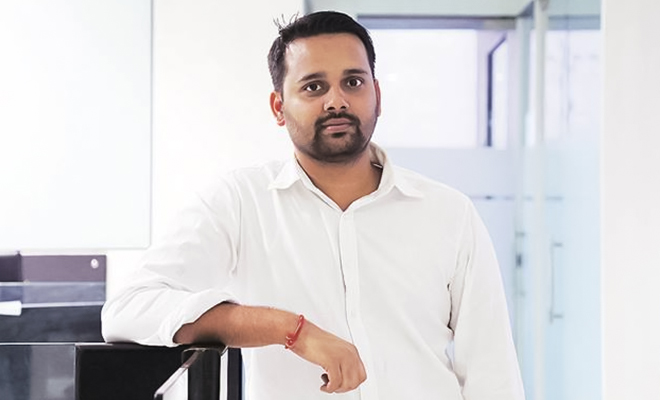 Atul Rai
Atul Rai was born in a small village in UP. He is the founder of Artificial Intelligence named Staqu. He urges us to believe in hard work and dream high. We just need to set the right goal and focus on achieving it, never getting distracted by anything else. He vouches that this will help you reach great heights. Just because you are born in a small town, you are not stopped from dreaming big!